Face Mist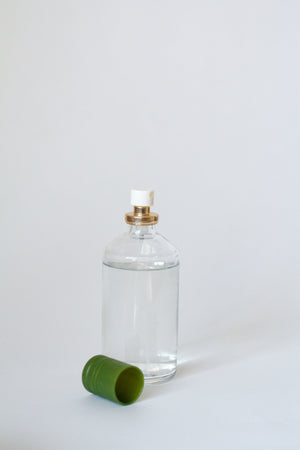 Hydrate your Skin
Facial Mist
¼ cup of mineral water
2 tablespoons of Sandalwood Hydrosol
2 tablespoons of aloe vera gel
2 tablespoons of rose water
Combine all ingredients into a spray bottle and shake well!
Did you Know? Sandalwood Hydrosol has similar therapeutic properties to Sandalwood Essential Oil but is much less concentrated.  The aroma is similar but is soft and subtle. Perfect for a mist!
For more interesting info and remedies follow us on Facebook and Instagram @newmountainmerchants
These are suggested remedies intended soley for general purposes. Individuals should exercise their independent judgement in determining its appropriateness for a particular purpose of use.  A patch test should always be conducted before applying any ingredient. If irritation occurs discontinue use.