Irritated and inflamed skin? Here's how to relieve it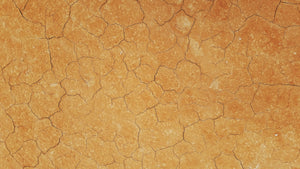 Redness, inflammation and irritation of the skin can occur extremely easily. This easy DIY natural paste is not only eco friendly but also friendly to the skin!
1 teaspoon of sandalwood powder
1 teaspoon of camphor
Mix the ingredients into hydrosol/rosewater/water to form a paste and apply to the affected area. 
Did you know? Sandalwood is a natural anti-inflammatory agent which can reduce inflammation and swelling.
For more interesting info and remedies follow us on Facebook, Instagram and Pinterest @newmoutnainmerchants
These are suggested remedies intended solely for general purposes. Individuals should exercise their independent judgement in determining its appropriateness for a particular purpose of use. A patch test should always be conducted before applying any ingredient. If irritation occurs discontinue use.